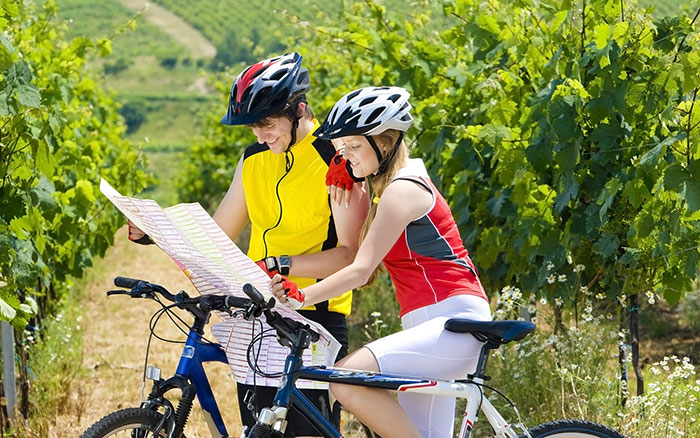 Enjoy a leisurely trip through the beautiful Lake Erie countryside on our New York wine country bike tours! There is no better way to explore Chautauqua County than by bike! Fuel up with a hearty breakfast in the morning, and we will create a customized map for your ride with your preferred destinations. Combine this with our Wine and Wheels Package for an amazing wine country adventure!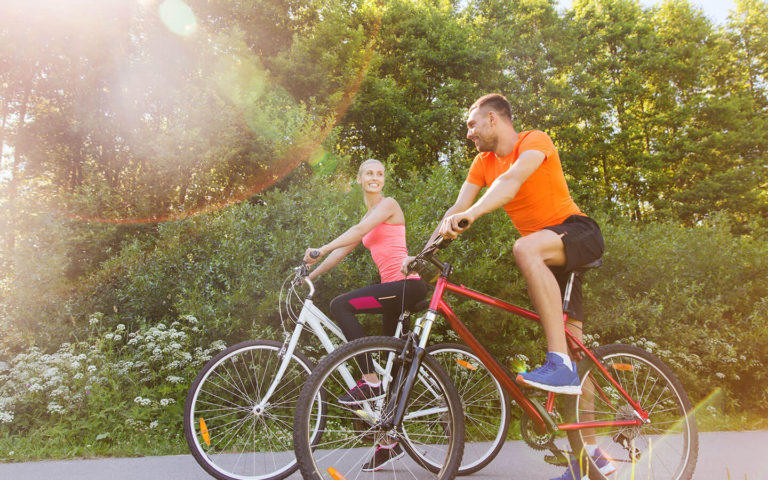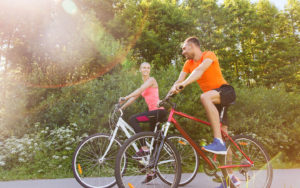 Bike rentals include:
Full day bike rental
Helmet and bottle rack
Customized map, tailored to your desired ride level
$50 per day, per bike
Rentals are based on availability. Please call or email us to reserve yours now!
New Wine & Wheels Package!
23-mile adventure is geared for the beginner to moderately skilled rider that begins and ends at the B&B. Enjoy a self-paced leisurely bicycle ride taking as many breaks as you wish, sip wines at local wineries, stop for an ice cream cone, and enjoy the beauty of Lake Erie wine country.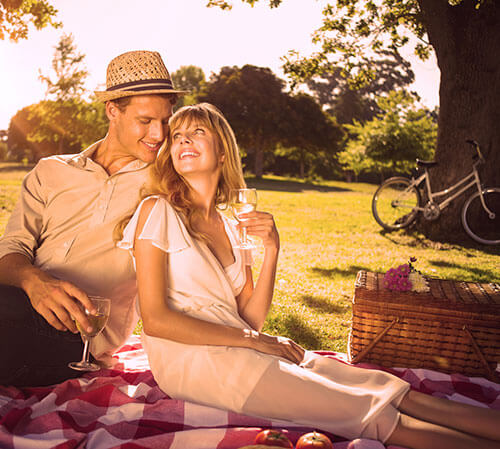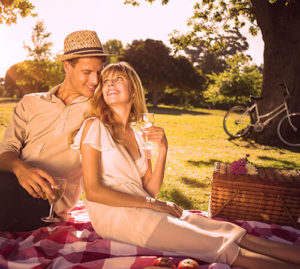 Our Wine & Wheels Package for 2 people includes:
Backpack lunch with artisan bread sandwiches, fruit, power bars, water and sports drinks
Tastings for two at up to 4 wineries, $15 coupon for wine purchase, and dessert at our participating restaurants
Exclusive 60-minute scented soak in our therapeutic hot tub
Our signature Portage Pie dessert that evening
Complimentary pick up of any wine purchases made during bike tour
Featured stops:
Only $95 per couple, plus lodging