The Cure to Your "Ale-ment"
Top Lake Erie Breweries You Don't Want To Miss
It's no secret that Lake Erie is a
wine lover's destination
, but you might be surprised to learn about the incredible beer and breweries in the area. Check out this short list of our favorites and stay tuned for our own "Ale Trail" Package coming soon!
Book your beer-filled getaway and let's toast to the flavors of Lake Erie!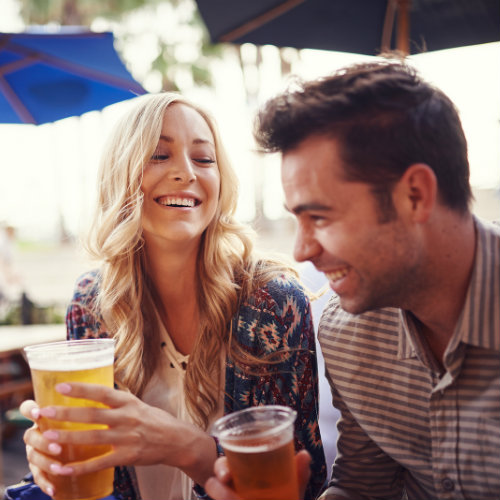 Wonderful As Usual
"This is our regular stop for our sister's wine weekend. We thoroughly enjoy the Barcelona Lakeside Inn – clean, comfortable, and accommodating. The delicious breakfasts are to die for and our room had such a lovely view of the lake." -Shirley M., TripAdvisor.com
Share Your Moments
Do you love Instagram and sharing your favorite moments and memories through photos? We'd love to feature your best grams in our next newsletter. Just include the hashtag #BarcelonaLakeside and make sure you check your inbox!