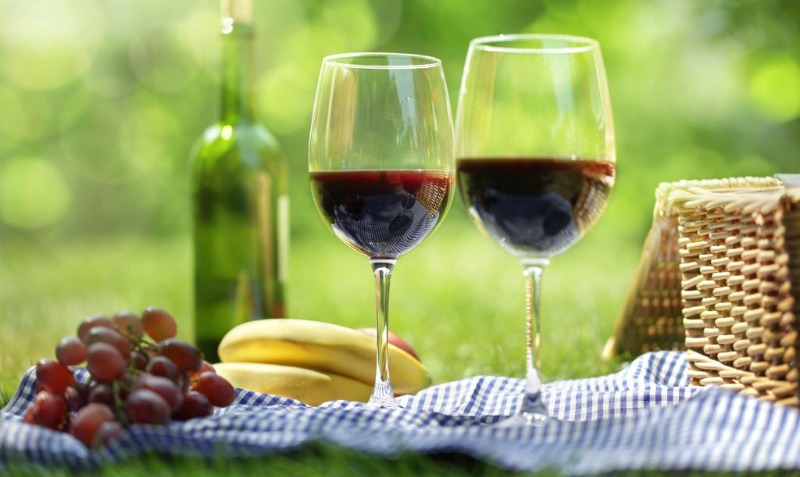 One of the top reasons to visit our Lake Erie bed and breakfast is its strategic location in exactly the middle of Lake Erie Wine Country.  Reviews from guests frequently comment on how much they enjoyed returning to the inn after a day of touring the wineries, relaxing on the porch or around the fire pit, watching our spectacular Lake Erie sunsets – all while enjoying their newly acquired bounty and the company of other guests. The blog series on our regional tour of Lake Erie Wine Country location continues with a trip on down the road to the Eastern Region's wineries.
Lake Erie Wine Country – Eastern Region
From West to East: approximately 25 miles, comprised of wineries in Portland, Sheridan, Fredonia, and Forestville, NY
21 Brix Winery – Nestled between the vineyards and cherry orchards of Olde Chautauqua Farms and near the shoreline of Lake Erie, the winery is one of the largest in the region. Boasting a sixty foot tasting bar, a retail area with unique items and ample indoor seating area, 21 Brix Winery is the perfect location to host your next private event or spend an afternoon sampling wines and enjoying the lush landscape.  Kris and Nicki Kane are tireless in planning fun activities such as Friday night "Flix at the Brix," monthly live music with "Beats at the Brix," and their popular winter "Soupin' Sundays."
Liberty Vineyards – Liberty Vineyards & Winery is family owned and committed to producing award-winning wines for every palate.  From Winemaker's Dinners and Vertical Tastings to a Goodbye Winter Luau in the spring and Christmas in July, there is always something happening at Liberty Vineyards & Winery.
Woodbury Vineyards – Woodbury has a rich tradition, which includes aging their wines in toasted oak barrels.  This art has been part of the Woodbury custom since 1986 and has assisted them in winning hundreds of awards and medals for their fine wines.  Especially unique is their Adopt a Barrel ® program which entitles you to cases of wine, samples from your barrel as it's aging, an adoption certificate and the barrel when it is retired.
Merritt Estate Winery – Nestled in the hills on the east end of Lake Erie Wine Country, Merritt Estate Winery was established by William Merritt in 1976 on a farm that had been in his family since the 1860's.  William Merritt still runs the winery with the help of his son, Jason. Under their leadership, Merritt wines have won many prestigious awards.  Each June, they host their "Strawberry Festival" with live music, celebrity guests and special activities.
Willow Creek Winery – After rounding out your wine tasting from among 18 wines is an opportunity to spend time on the property.  A gorgeous twenty-six acre paradise of fruit trees, wooded areas and a pond make for a peaceful place to enjoy your wine purchases.  Additionally, Willow Fest, an annual summer festival provides headliner musical acts.
Book one of our Lake Erie Wine Tours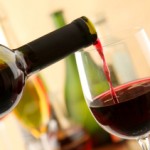 $30 per couple includes complimentary tastings at up to four wineries, one complimentary bottle of wine at one of the wineries, and a complimentary dessert at participating restaurants.   Full retail value of over $60.