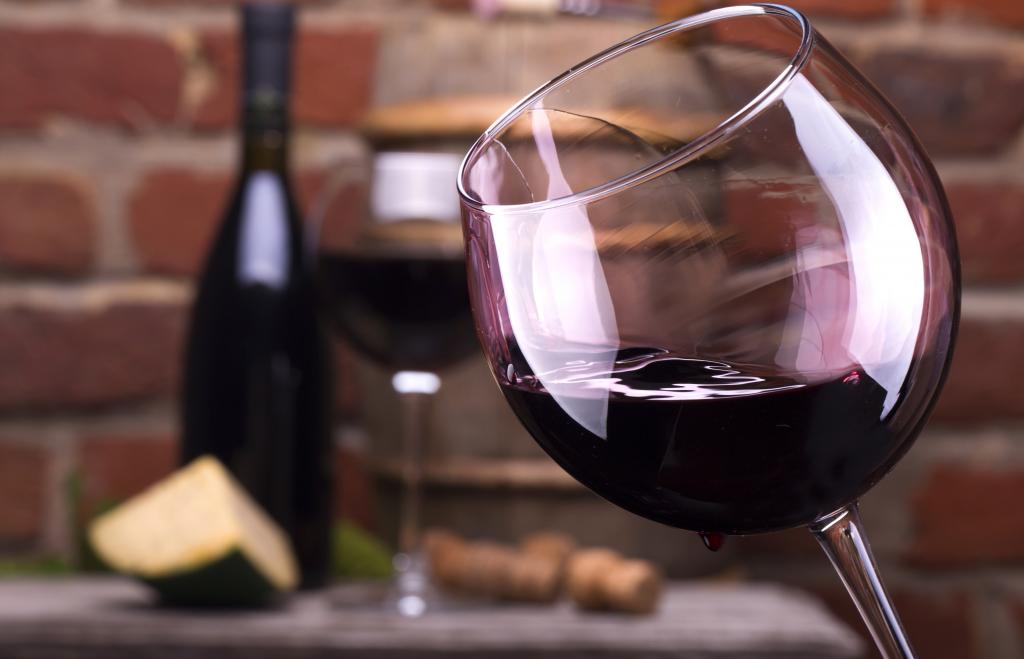 One of the top reasons to visit Barcelona Lakeside Bed & Breakfast is its strategic location in exactly the middle of Lake Erie Wine Country.  Reviews from guests frequently comment on how much they enjoyed returning to the inn after a day of touring the wineries, relaxing on the porch or around the fire pit, watching our spectacular Lake Erie sunsets – all while enjoying their newly acquired bounty and the company of other guests.
This series on our regional approach to the Lake Erie Wine Country location wraps up with an area featuring the heaviest concentration of wineries in the region. Our Western Region is primarily in North East, PA, which begins about 15 miles from the inn.  The approach this time is to begin with our four partners in our Lake Erie Wine Country Tours and then provide some highlights to the many wineries in this region.
Lake Erie Wine Country – Western Region
From East to West: approximately 25 miles
Arundel  – "A dream come true" are the words of the owners of this lavishly restored late-19th century barn settled among vineyards and apple orchards.   "Fruit-forward" or a hint of oak flavors can be found in their wines.  In addition, as is becoming popular in our region, they are also making craft brews and are promising sparkling cider as soon as the apples are ripe.  Summer concerts, Winemakers Dinners, and more, provide lots of reasons to visit these fine folks and their "all in the family" approach.
Lakeview Wine Cellars – Sam and Becky and their dog Cabernet are wonderful hosts to visitors of their winery with breathtaking views of Lake Erie and the surrounding countryside.  Home winemakers for 30+ years, they turned their passion for making wine into an eco-friendly farm, with a tasting bar of all glass, covering shells, sand and stone from beaches all over the U.S. – from Florida to Hawaii.  This estate winery produces wine aged in Pennsylvania white oak barrels that imparts the clean "oakey" flavor without any bitterness.  Bring a picnic lunch and savor the scenery at this beautiful spot.
Courtyard – This amazing winery is all about branding.  They offer two distinctly different tasting areas – La Courette, featuring both dry and semi-dry white and reds that fits right in with the Mediterranean inspired décor, and Barjo Bons, literally translated "crazy friends,"  which features sweet and semi-sweet reds and whites under a fun neon sign that is frequently the back-drop for tasters' "selfies."  Their barrel room is often the location for winemakers' dinners and they have an abundance of items in their gift shop.  This is a fun place to visit!
Presque Isle – Enjoy lunch at the Isle House café after enjoying some wine tasting inside the converted home.  Doug takes a serious approach to viticulture and has experimented with over 200 European and hybrid grape varieties to see which ones would grow here along Lake Erie.  The property is beautiful with picnic tables, a waterfall, and wooded creek.  Appealing to a wide variety of palettes, there is something for everyone including port, sparkling and dessert wines.  A " must-stop" on anyone's tour.
In addition to our four partner wineries there are nine other wineries to spend time in:
The Mazza family that owns 5&20 mentioned in our Central Region also operates their main winery Mazza Vineyards, and South Shore Wine Company which boasts a beautiful and unique Civil War-era stone cellar.
Arrowhead Winery at Mobilia Fruit Farm with a beautiful gift shop
Heritage Wine Cellars with a focus on native American varietals
Penn Shore Vineyards, one of the first wineries in Pennsylvania hosts Music in the Vineyards concert series during the summers
Burch Farms and Blueberry Sky wineries that feature predominantly fruit wines – many for cooking
Book one of our Lake Erie Winery Tours –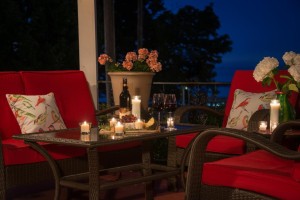 $30 per couple includes complimentary tastings at up to four wineries, one complimentary bottle of wine at one of the wineries, a Write it Down© journal for keeping track of your tasting experiences, and a complimentary dessert at participating restaurants. Full retail value of over $60.